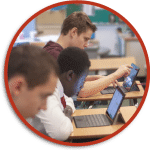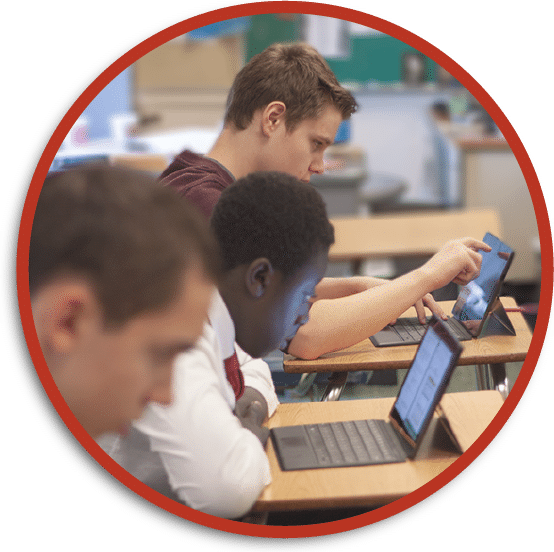 Nurturing and Preparing Students for Christ-Centered Lives
A WMLHS education develops in students a lifelong love of learning, personal integrity, responsible citizenship, and the opportunity to know their Lord better, helping to provide the foundation for a productive life. Graduates leave here prepared not only for continued education at the finest colleges and universities, but also with self-confidence derived from the interdisciplinary experience that defines WMLHS.
Exceptional Student-Teacher Ratio
Dedicated Christian Teachers
AP & Dual Enrollment College Courses
Composite ACT 23.9 (State average is 19.9!)
Financial & Tuition Aid Grants Available
Not Lutheran? – Not a Problem!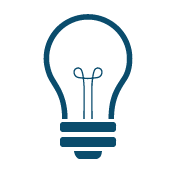 Safe & Secure
Learning Atmosphere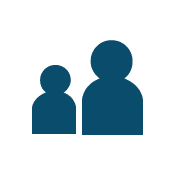 Exceptional
10:1 student-
teacher ratio
Fuel the Flame Campaign
Help WMLHS ensure tuition is never an obstacle!
Donations to this campaign help over 70% of our students.
---